GET TO KNOW NIKITA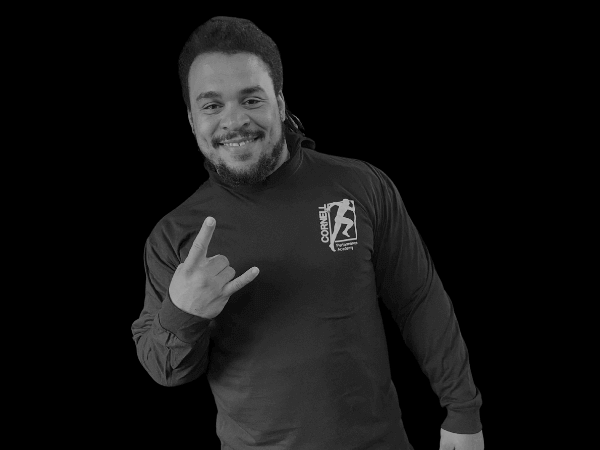 Nikita Whitlock
Performance Coach
Nikita is a versatile professional athlete playing defensive tackle and fullback. He has played in three professional leagues throughout his career: the NFL, the CFL, and the XFL. Nikita believes that even the biggest walls and barriers can be broken down… especially with a sledgehammer.
Rate: $85 per session
Nikita is an American football defensive tackle/running back hybrid player who is currently a free agent. He was signed by the Cincinnati Bengals as an undrafted free agent in 2014. Whitlock has also been a member of the Dallas Cowboys and New York Giants in the National Football League (NFL), the Hamilton Tiger-Cats in the Canadian Football League (CFL), and the Tampa Bay Vipers in the XFL. He played college football at Wake Forest, where he graduated as a Health and Exercise Science major.
He attended and played football at Wylie High School where he was named the AP Texas Class 5A Defensive Player of the Year in 2008 and the Dallas Morning News named him the All-Area Defensive Player of the Year. Mesquite Horn coach Rodney Webb called him "the best defensive player he had seen at the high school level".
Whitlock had a standout high school career at Wylie High School, earning AP Defensive Player of the Year honors in 2008, after playing defensive tackle and linebacker. He was offered scholarships to play football for SMU and Northwestern State, and also received interest from TCU and Utah State, before committing to Wake Forest.
Break the Mold. Rise Above.
Level up with Cornell Performance Academy, it's time to build your inner athlete.