MEET RAQUEL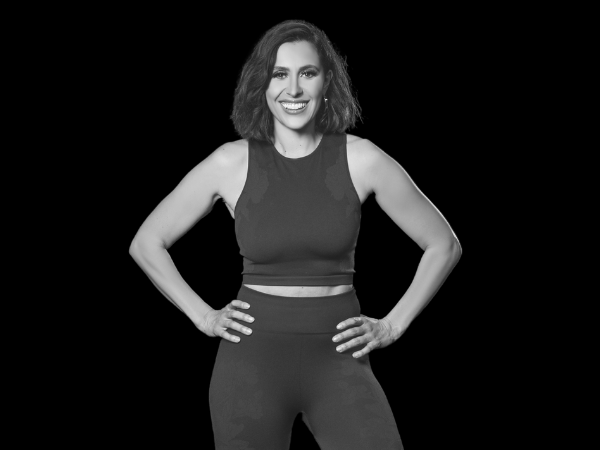 Raquel Cornell
Owner, Performance Coach
Raquel encourages our community to embrace their power and develop self-love. Coaching is her purpose. As a former athlete, she suffered a severe leg injury, and following three surgeries; She watched the future she had planned slip away. Not one to accept defeat, her mission is to embrace the challenges and encourage others to defy their limitations and dig deeply into their power and purpose
Rate: $85 per session
I understand what it means to struggle and embrace challenges.  I care about my clients, and I want them to succeed, to be strong and confident. To know and believe that they are capable of accessing strength that will transform their lives. Through training and nutrition counselling, I encourage women particularly to embrace their power and develop self-love. 
Coaching is my passion. As a former athlete, I suffered a severe leg injury, and following three surgeries; I watched the future I had planned slip away.
Not one to accept defeat, my mission for the future is to embrace the challenges and encourage others to defy their limitations and dig deeply into their power and purpose. My life's goal is to have every one of my clients realize that it is within them to transform their lives, in mind, body and soul.
I understand that life can be hectic, and working out is tough – I have been there. As your coach, I will design a program that empowers you to recognize your strength and challenge you to achieve results. Nothing is more gratifying to me than seeing my clients achieve their goals. I am determined to get you where you need to be. You can count on my strength to motivate, instruct, and support each hurdle you overcome.  
My philosophy is to embrace the diversity of each of my clients. I am sensitive to culture and accessibility issues and have trained clients with Muscular Dystrophy, ACL recovery, Scoliosis, Heart Disease, and severe postural correction. 
 I know the challenges that face my clients, as I am a new Mom, balancing career, family, and health. Following a child's birth, many of us are anxious to accept our bodies; I understand those feelings. We deal with low self-esteem and unrealistic expectations. As a coach, I share my vulnerability in accepting that my body changes were challenging but worth it. I can coach your postpartum goals as I work on my personal goals as well. 
I also lead as the Operations Director for Cornell Performance Academy, overseeing the business and promoting the CPA brand. I have an extensive background in Public Relations, Journalism and business. At CPA, we believe in giving back to the community, and our action plan includes philanthropy.
Break the Mold. Rise Above.
Level up with Cornell Performance Academy, it's time to build your inner athlete.